Kyle Baker Presents The Booing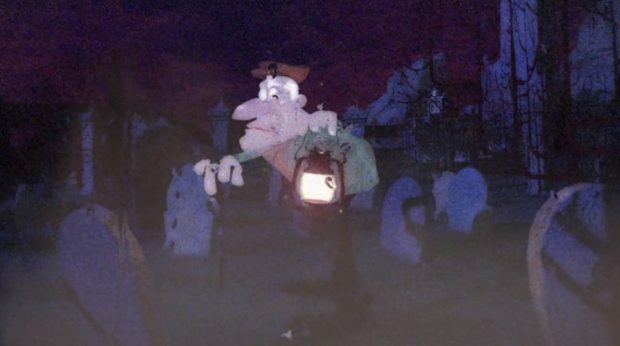 No secret that one of my favorite comics artists — and a pretty great person to boot — is Kyle Baker. Maybe I should instead call him "cartoonist." A master of most media, he posted this Halloween treat up on Vimeo this morning, so… it had to be shared. "The Booing" is a fun little ghost story, and a far cry from Casper.
The Booing! from Quality Jollity Animation on Vimeo.