The Next Door Horror:
Business Is Just Dead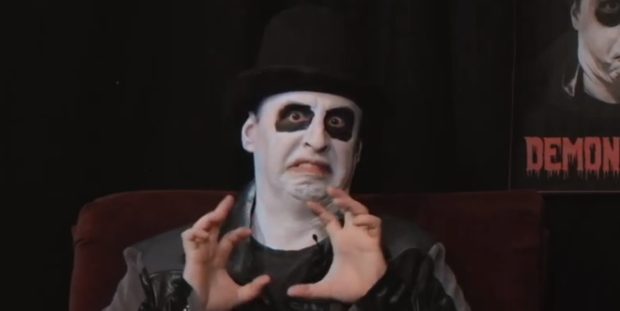 This week the spotlight shines on the special effects budget and the classic horror film Phantasm. Gabe (Gabe Sanchez) brings on his new favorite mortician (Dan Telfer), and as always, Demonic Dan (Dan Burt) learns something about Gabe he'd rather not have known. What is seen cannot be unseen.