The Next Door Horror:
Getting Closer With Gabe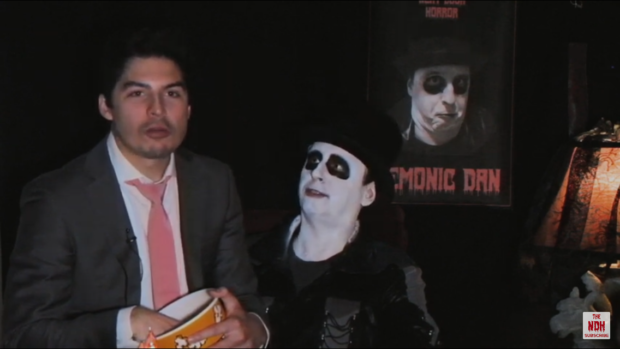 After last week's debacle in which a therapist revealed way too much, Gabe (Gabe Sanchez) wants to do something to bring he and Demonic Dan (Dan Burt) closer together. To recapture the magic they never had, he brings in his marriage counselor, Carl Tart (moonlighting from his job as a staff writer on Brooklyn Nine-Nine). I hope we all learn something from it. This week's movie: The Shining.