The Next Door Horror:
Too Terrifying For Thanksgiving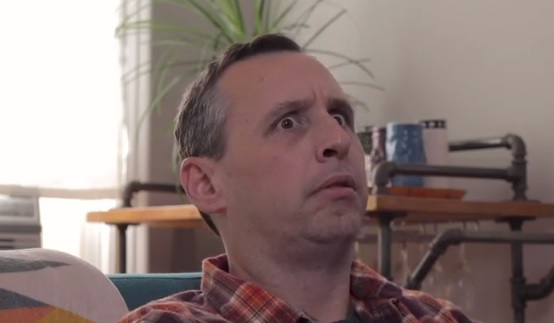 Yes, this is a month and a half too late. The minds behind The Next Door Horror released this for Thanksgiving, and it was either too terrifying or I was too busy eating turkey to post it. Don't worry; you can share it now and share it 11 months from now. It's all good. In addition to the two core members Dan Burt and Gabe Sanchez, this episode guest-stars Tess Menzies and Kaitlyn Cornell.