The Next Door Horror:
Remember Your First Time?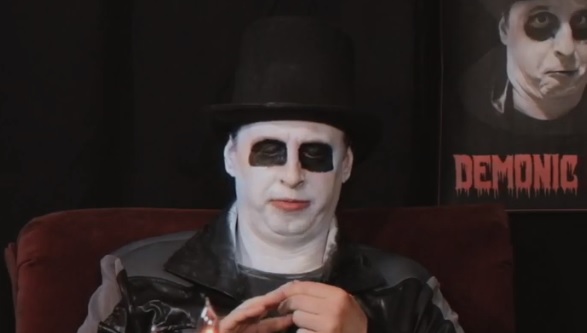 It's not quite Next Door Horror After Dark – that would be redundant – but it is a special episode featuring a late night radio talk show host. Demonic Dan (Dan Burt) and Gabe (Gabe Sanchez) introduce a wellness advisor to watching movies and more. It's said that too much TV will rot your brain; does that apply to this show? Guest starring Maggi Mayfield with this week's movie: Pontypool.