The Next Door Horror:
Finding A Safe Space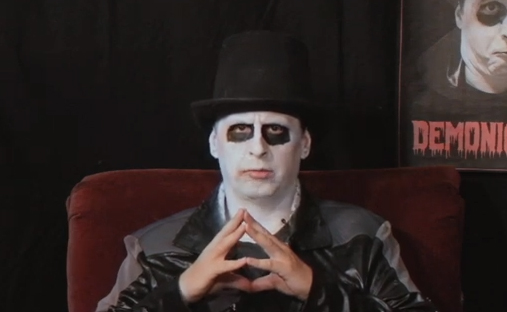 This week runs the emotional gamut from love to hate, as Gabe (Gabe Sanchez) invites Demonic Dan's (Dan Burt) therapist on to watch Session 9. As in most areas of their lives, it's not entirely clear that the professionals they hire understand actual professional ethics. Guest-starring Newman Wolf.