Black Label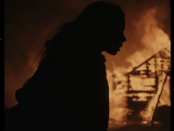 Cinequest interviews for Before the Fire, plus news and speculation for the week!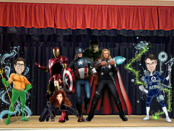 Joe Hill's role in DC comics, Marvel goes to high school, Comic-Con previews and more fanboy news!
Bill Morrison talks Yellow Submarine! Then we go into the news of the week and a special bonus video of Dana Gould!