Mulan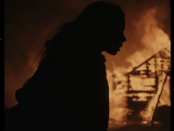 Cinequest interviews for Before the Fire, plus news and speculation for the week!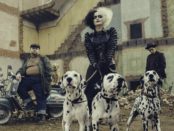 It can't all be Star Wars and Marvel. Walt Disney Studios' panel at D23 continued today by showing off four of the big live-action features […]
She has MY HAIR! MY HAIR! Hair that kids, adults, past and present have made not so nice comments on – or just asked "why I don't flat iron my hair more" – so HA! A DISNEY PRINCESS NOW HAS…. MY. HAIR.