The Next Door Horror:
Highland Park Homicide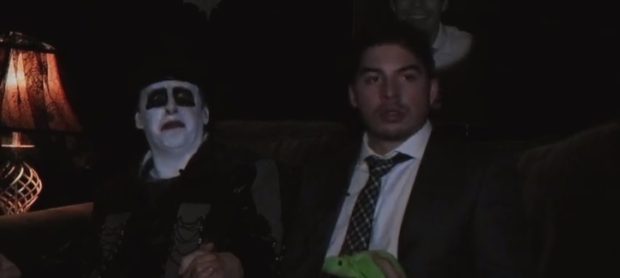 This week, the boys get down to the Common Core, as Gabe (Gabe Sanchez) attempts to help with his son's homework. He also struggles to find just the right birthday present for Demonic Dan (Dan Burt). This week's special guest, a homicide detective (Peter Kim), really doesn't help, as they all hunker down to watch Final Destination.